We're just weeks away from the August 17th submission deadline of The New York Photo Awards. Each week for the past few weeks we've been picking out a couple noteworthy submissions worthy of  some interim prizes from A7 and B&H.
This week's interim winners:
Thomas Kruesselmann – multimedia category
Amira Fritz –  student photobook category
Congrats! Thomas will receive a premium quality leather camera strap from A7 and Amira now has $50 to spend at B&H.
Here's what our interim judges, Craig Hackey and Melissa Patenaude, the co-founders of A7, and Jacob Pastrovich, the assistant director of the New York Photo Festival had to say about their selections:
Thomas Kruesselmann, "Bedtime Story"

"This video can have many different interpretations. Is this a girl who lives in a fantasy or is this a girl who needs structure in trying to find herself? Either way, the video beautifully portrays the most complex and intimate moments in which lost souls live every day. " – Craig Hackey and Melissa Patenaude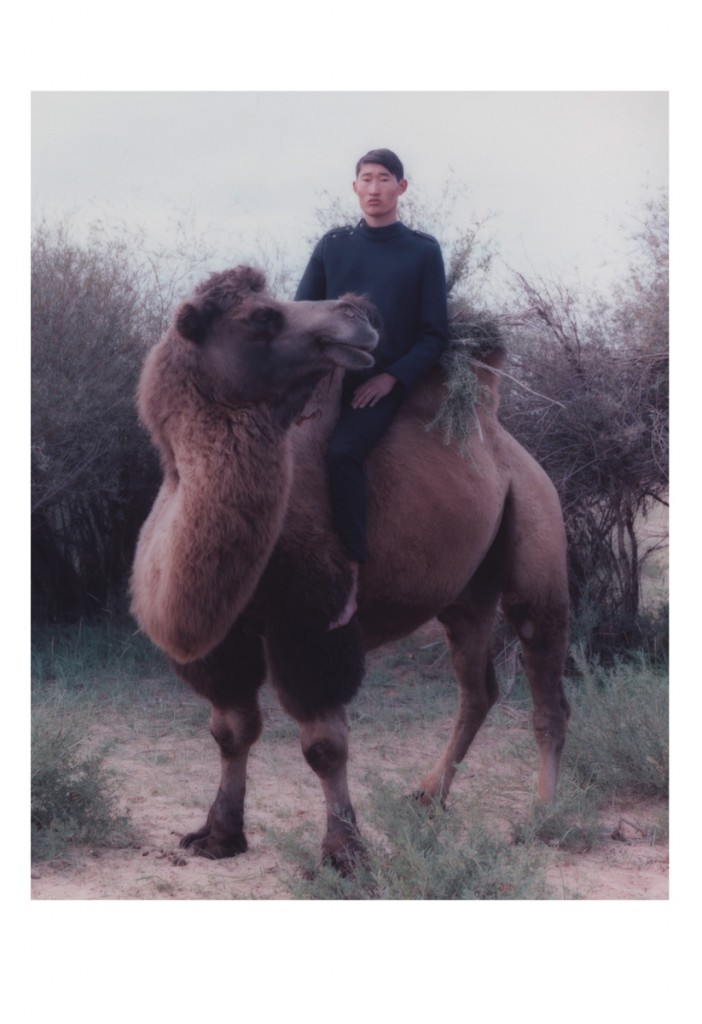 "I really dig the concept behind Amira's series and photobook. She took a roadtrip from Shanghai to Paris and photographed along the way, but not in the style of what we've come to expect from photographs produced on such trips. Instead, she and her small crew used locals as models, making for some truly beautiful narrative photographs. Amira's soft printing style also lends itself to her subject matter, a perfect finishing touch."– Jacob Pastrovich