RULES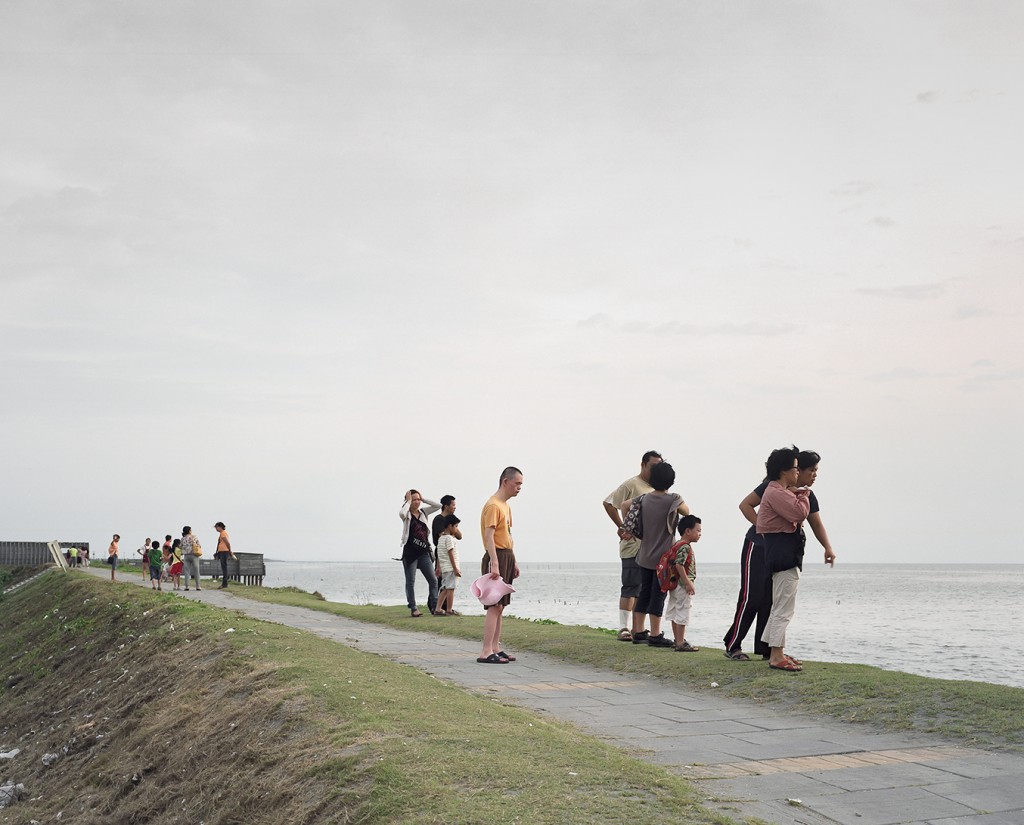 To be  considered for the round one

deadline benefits (those submitting before this time will be included in round one and round two judging, those submitting after this deadline will be considered fro round two benefits only): All work must be received no later than 11:59pm PST on September 12, 2013.

The final deadline to submit to the 2013 edition of The New York Photo Awards is 11:59pm PST on October 25 27, 2013.
There is no limit to the number of images each photographer may submit.
All work submitted for consideration must have been produced after January 1, 2010, or be part of an ongoing project.
Submission to The New York Photo Awards is open to all photographers and artists over the age of 18.
Students must submit proof of current enrollment–for the

 

fall 2013 semester

–in a school, college institution, or equivalent if and when their work is chosen, or risk disqualification.
Round one finalists will be notified and posted on this site in mid-September 2013; every effort will be made to notify eligible candidates individually by email.
If one or more submissions by entrant is selected for exhibition, entrant must deliver high-res files of their selected images to be printed for exhibition as requested by representatives of NYPH, regardless of subsequent arrangements;  entrant hereby acknowledges, and agrees to resolve, any conflicting arrangements or restrictions by other entities. Failure to do so will result in forfeiture of any prizes, material awards, and award recognition.
The New York Photo Awards finalists will be selected by the jury from the submissions; there will be a number of runners-up and one winner in each category. NYPHA'13 may include an audience favorite category online or at exhibition; details will be released on this site. Prizes for category finalists and winners are listed here.