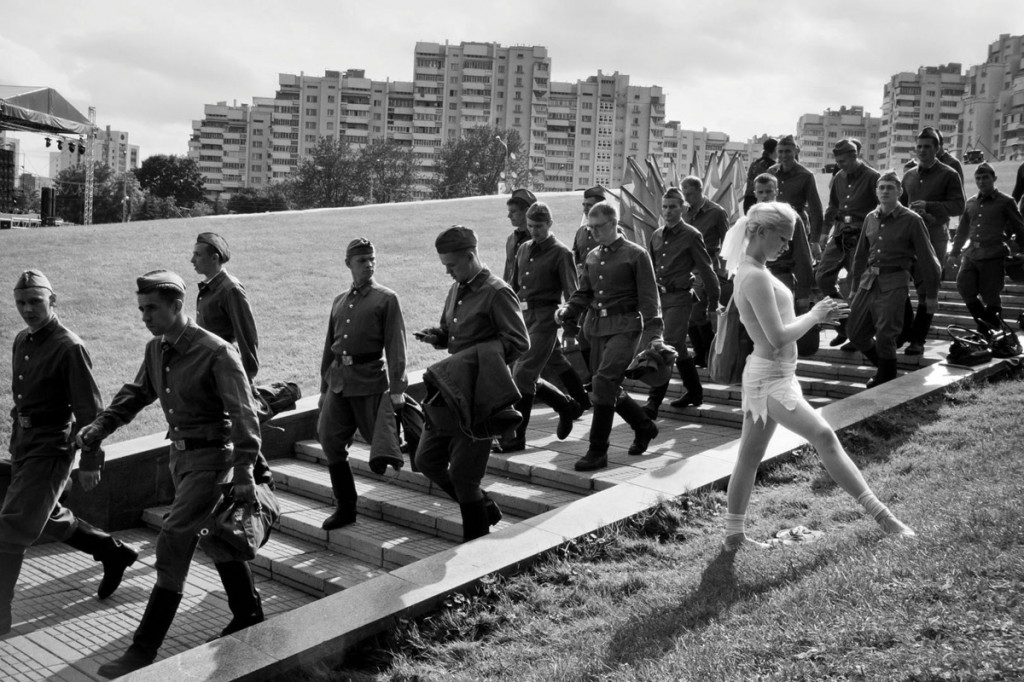 Bill Crandall you're the winner of the second Datacolor giveaway for entering early to The New York Photo Awards. For your excellent entry from the Photobook category, you will receive a Spyder4Pro from Datacolor for all of your calibration needs.
Next Thursday we'll be giving away the final prize from Datacolor. All you have to do to be eligible is to make sure your entry to The New York Photo Awards is complete.
Don't forget, the final deadline to enter is August 17.