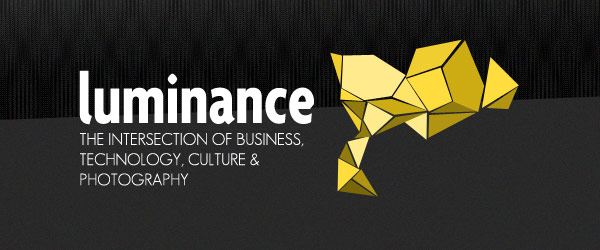 The perks keep on coming…You've read correctly, just for entering The New York Photo Awards 2012 you will receive $25 off the ticket price to Luminance, hosted by PhotoShelter here in NYC this fall.
All entrants to The New York Photo Awards will be emailed instructions on how to redeem their offers after the entry deadline.
ABOUT Luminance:
Luminance 2012: A Very Different Photography Event
PhotoShelter is hosting Luminance 2012, an exciting new conference September 11 – 13 in New York City. This very different photography event will bring together thought leaders from Google, Facebook, Hipstamatic, Lytro, 20×200, Blurb, Behance, and many more to discuss the direction of photography today. Don't miss this 2-day conference, plus a special workshop led by photographers Joe McNally, Zack Arias, Brian Smith and Robert Seale. Photographers, technologists, designers, creatives, and those who care about the future of photography should attend.