Congratulations to Emma Hartvig and Julia Gunther for being the first two New York Photo Awards interim winners! A7 creative director and co-founder, Craig Hackey made his selection from the Student Fine Art Singles category and Jacob Pastrovich, the assistant director of the New York Photo Festival selected from the Fine Art Singles category.
Emma will receive an "Original Camera Strap" courtesy A7 and Julia will receive a $50 gift card courtesy B&H.
Here's what Craig and Jacob had to say about their selections: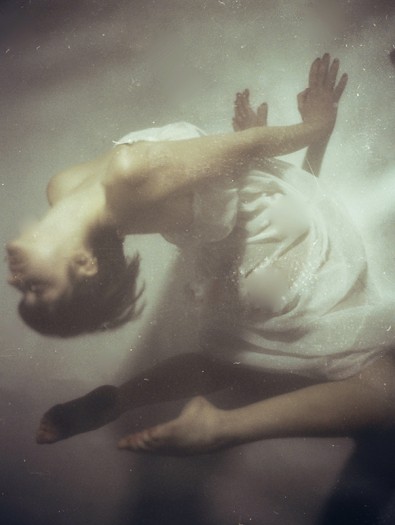 "The spatial elements, along with the blurred treatment makes this picture feel reminiscent of ancient master paintings. The softness of the cloth and pale flesh against the strong shadows add a level of complexity and drama to the piece. Very inspiring and unique." – Craig Hackey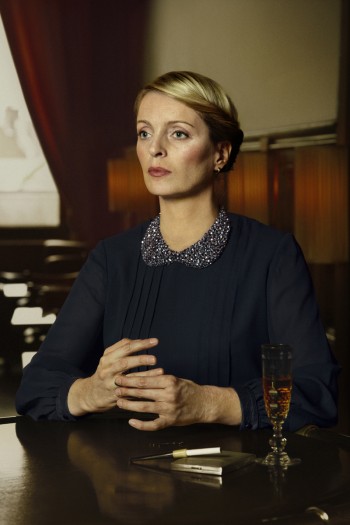 "There were some really strong images among the Fine Art Singles so far, so this was a tough decision. Ultimately this photograph grabbed my attention on multiple levels. It is a rather stunning traditional portrait and the expression leaves the viewer wondering about this woman. From the colors to the subtle objects and pose, this photograph exemplifies timelessness. Bravo Julia!" – Jacob Pastrovich
Don't forget: to be considered for the next round of interim prizes, get your entries in to The New York Photo Awards by this Friday, July 20.